Last year I posted this post about different ideas, more allergy friendly ideas, for classroom Valentine's. Here is the link again in case you wanted to check that out.
Along with that, here is a round-up of some sweet treats, some from me, some from other places around the internet for you to see.
df
(They have almond extract, I would sub out and put vanilla. I think some lemon extract or zest added in them would be tasty too)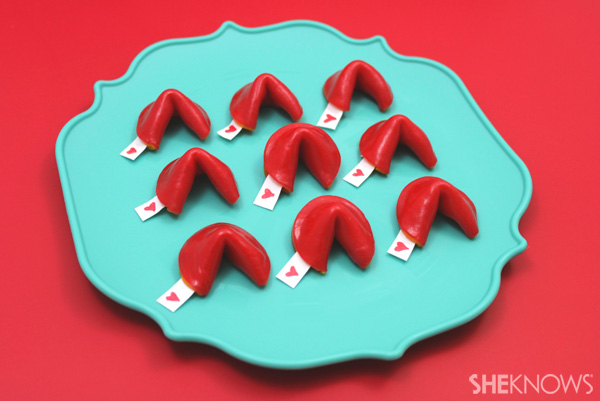 Enjoy! Have a Happy Valentine's Day!